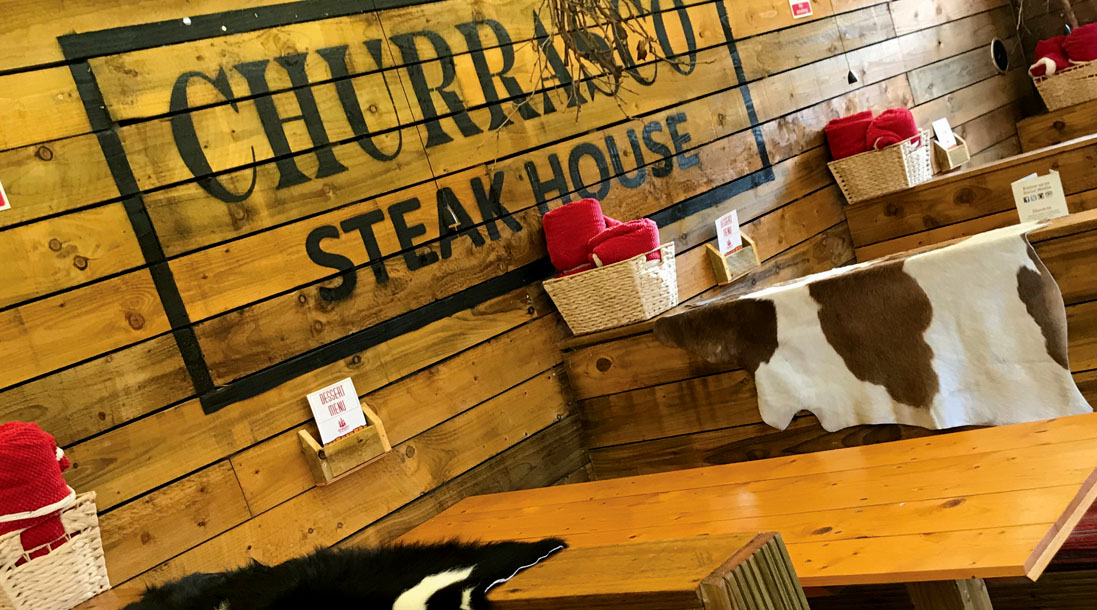 CHURRASCO STEAKHOUSE CABIN
We have made our cabin the absolute indoor / outdoor dining offering in south Liverpool.
5 private booths, in a full enclosed and heated cabin. Personal server. Enjoy the sun through the sky lights and opening walls in the summer or hear the rain on the roof during the winter.
It really is perfect for all year round dining.
The cabin will always be dog friendly.
Call now to discuss your next occasion 0151 727 4026